Few weeks ago, I have written about an online shop I want to manage to have extra income aside from my easy peasy work. One of the few things I want to sell were fashionable accessories. I have noticed that most of the accessories being sold at the malls are quite expensive. Online shopping would not make you walk around wearingly and is more convenient specially for people who does not have time to do shopping outside. Would you go out on a rainy day? Maybe, if I have a private car. Aside from that, you need to eat snack/lunch/dinner, pay the parking fees, etc when shopping at the malls, which costs around P200. When doing online shopping, you only need to pay for the item you want and shipping fee. Shipping fee within Metro Manila is only P50 depending on the item weight. Look at the difference, it's more than half!
Because of this, I have decided to open up an online shop. Some of the products were ordered somewhere in Navotas, not in Divisoria. I am offering the items at their reasonable prices. Other online shops might have the same exact items I am currently selling but honestly, my items are a little cheaper than theirs. Ranging from P30-P100, these are some of the accessories being sold at Skön.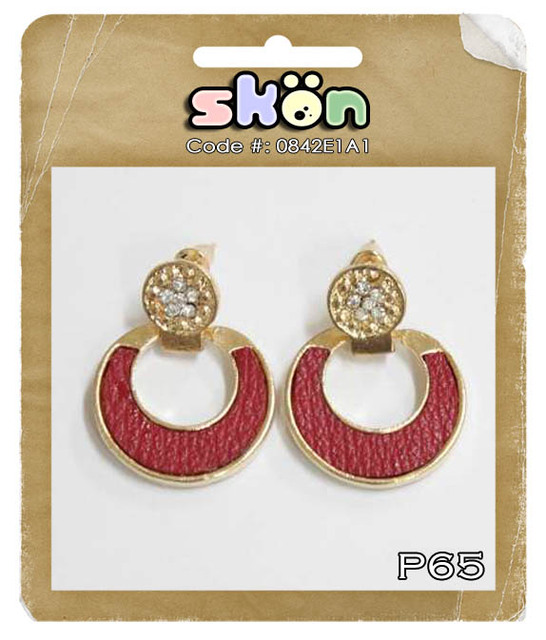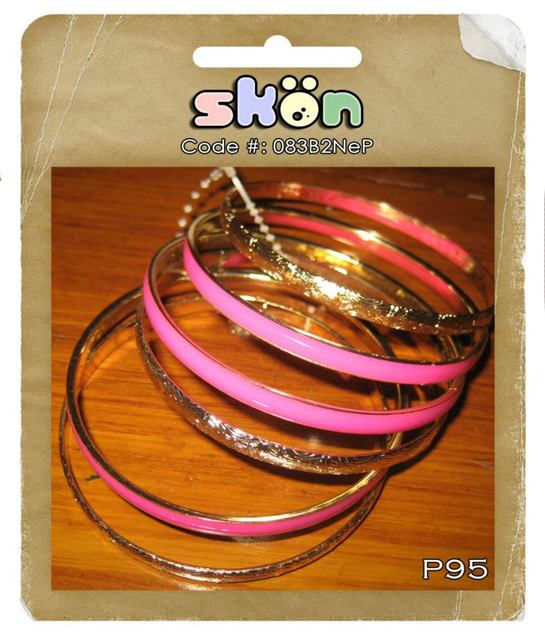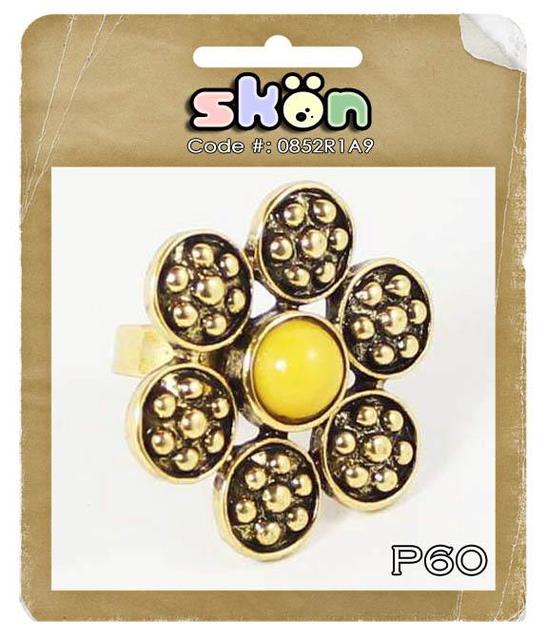 All bracelets and bangles are only P95, rings start at P50, while the earrings are ranging from P30-P100. If you would like to view other items, please visit my Facebook page at Skön PH. Please do not hesitate to leave a comment if you find something you like.
I just started to sell last week but already had 20 items sold. Blessed? Yes, definitely!